IT Solutions Experts
Providing impressive, robust IT solutions built around world-leading technology since 2000.
Qirx excels at leading organisations through digital transformation with professional IT solutions that deliver value and increase operational efficiency. Lock in your long-term performance with systems architecture designed to scale with you.

Talk to us about premium professional IT services and managed IT services across Canberra, Sydney, and southeast NSW.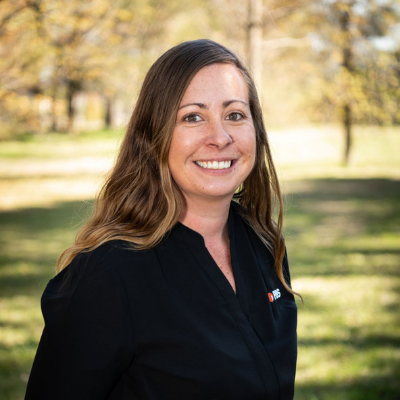 "Qirx has future-proofed our IT environment. They delivered a resilient, adaptable IT infrastructure that supports operations and enables growth. Their proactive, supportive approach is a great cultural fit for PBS. I definitely recommend Qirx."
– Hayley Bullman, IT & Systems Manager, PBS Property Group