Government IT Specialists
Ensure an IT environment optimised for security and productivity
Benefit from expertise developed through established partnerships with a diverse range of government entities. Lead the way and enhance your services with world-leading tech.
Proudly supporting government at all levels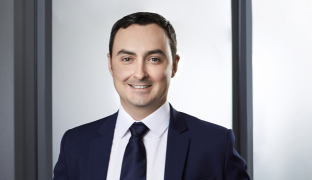 "Beaumont&Beaumont have sophisticated IT needs due to our diverse practice areas which serve both public and private sector clientele.
With Qirx on board, we can focus on our clients with the confidence that our IT is covered. They are very responsive and a valuable partner to our business – I highly recommend working with Qirx."
– ALISTAIR MCGREGOR, CHIEF OPERATING OFFICER, BEAUMONT & BEAUMONT
RESOURCES
Build Knowledge for Informed Decision Making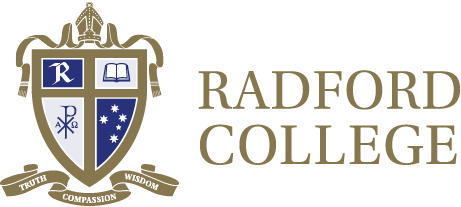 Case Study: Radford College Achieves Results
Nutanix HCI for simplified IT management and reduced costs
The New Remote Work Era
Explore recent trends in the distributed workforce | VMware
Ready to explore your options?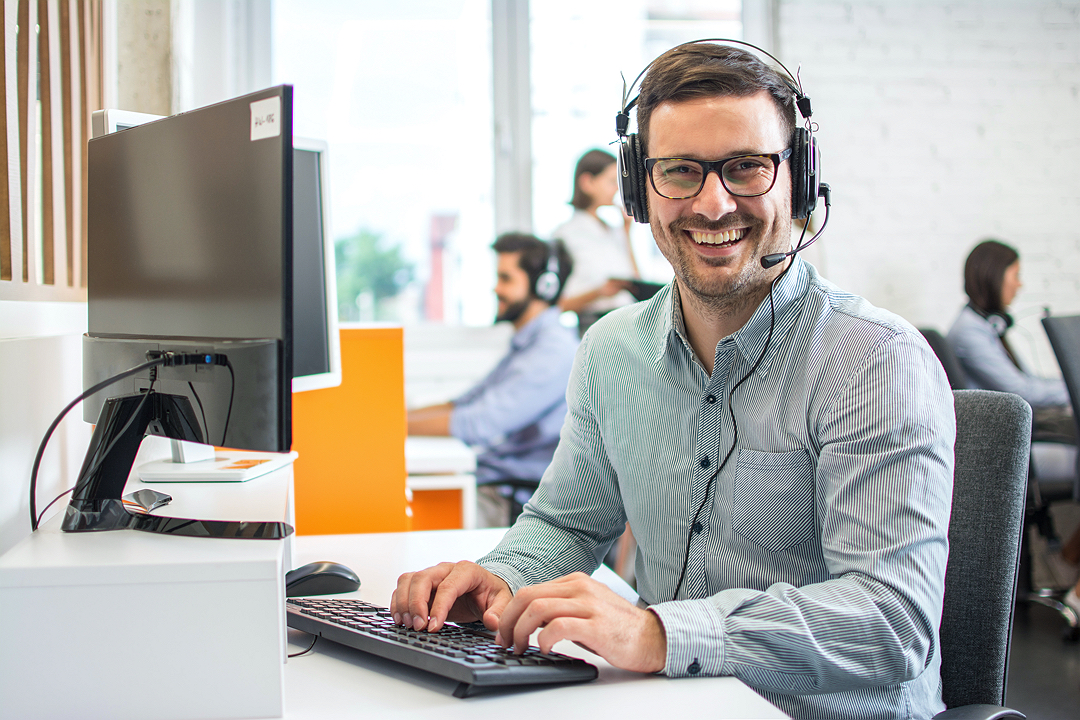 Take the pressure off your ICT team with Managed Services
Access a flexible range of managed services to support your team. Build capacity with professional expertise: cloud management, system backup, network maintenance, virtual desktop management, and more.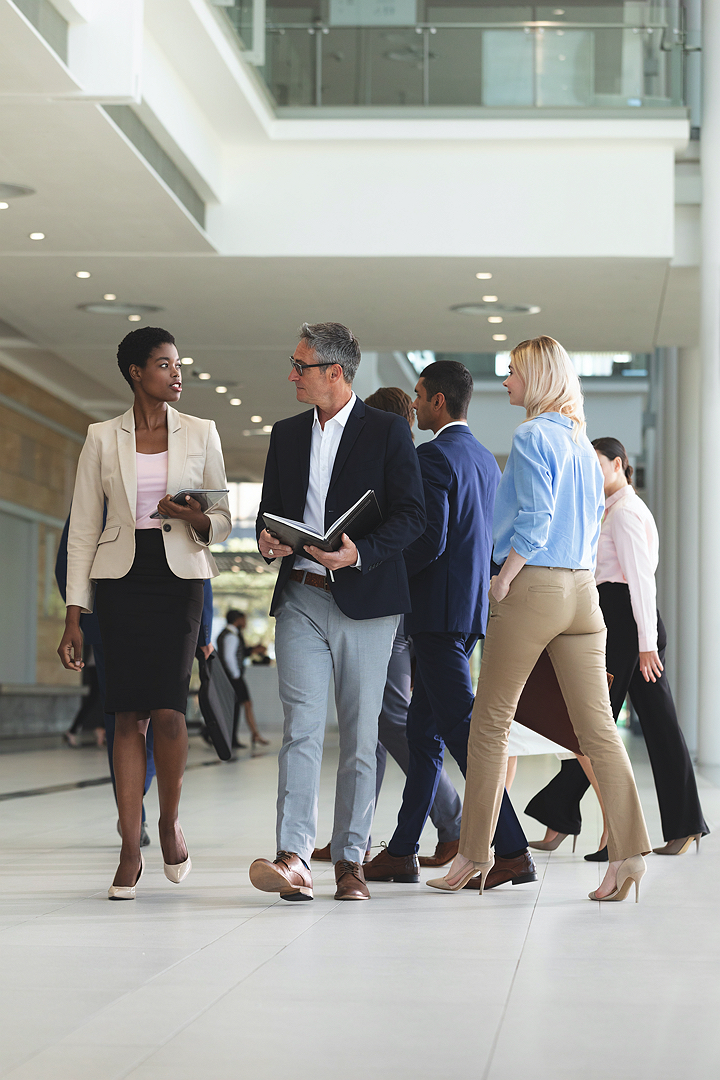 Work with a team that shares your goals
Qirx is built on innovative thinking and problem solving. We're a highly experienced team of IT solutions providers with the tech partnerships to back it up.
Let us know your agency's IT goals, and we'll make sure you achieve them.