What makes us different?
Qirx has a reputation for exceptional insight backed by a rare depth of experience
A Qirx solution is the foundation of your digital transformation. Because we support visionary IT leaders to realise their strategic outcomes.

You get the best of both worlds - a locally owned and operated systems integrator with cutting edge technology partnerships and a highly skilled team.
Learn more about our services
History
Qirx was founded on a drive to explore the boundaries of technology.
In the late 1990s, our founder Denis Stevens was racing ahead with Qirx Motorsports. His willingness to integrate innovative technology powered the rally team's success. Word of Denis' insight started to spread.
So in 2000, Qirx began offering professional IT services in the Canberra market. The company quickly established a reputation as a leader in the IT solutions space. Today we specialise in professional and managed services across Canberra, Sydney and southern NSW.
Since then, Qirx has cultivated partnerships with globally recognised tech partners to stay at the forefront of the digital revolution. We're proud to secure outcomes for our customers that take their IT infrastructure and professional knowledge to the next level.
In 2018, Denis stepped into the role of Chairman and handed the wheel to CEO Nick Winch. Denis continues to innovate in his warehouse space next door and pops in daily to test the coffee machine.
With a growing team of over 30 IT specialists, Qirx has the expertise you need to stay in the driving seat.
People
The people at Qirx are our greatest asset. We've invested in a friendly team that value curiosity and innovation.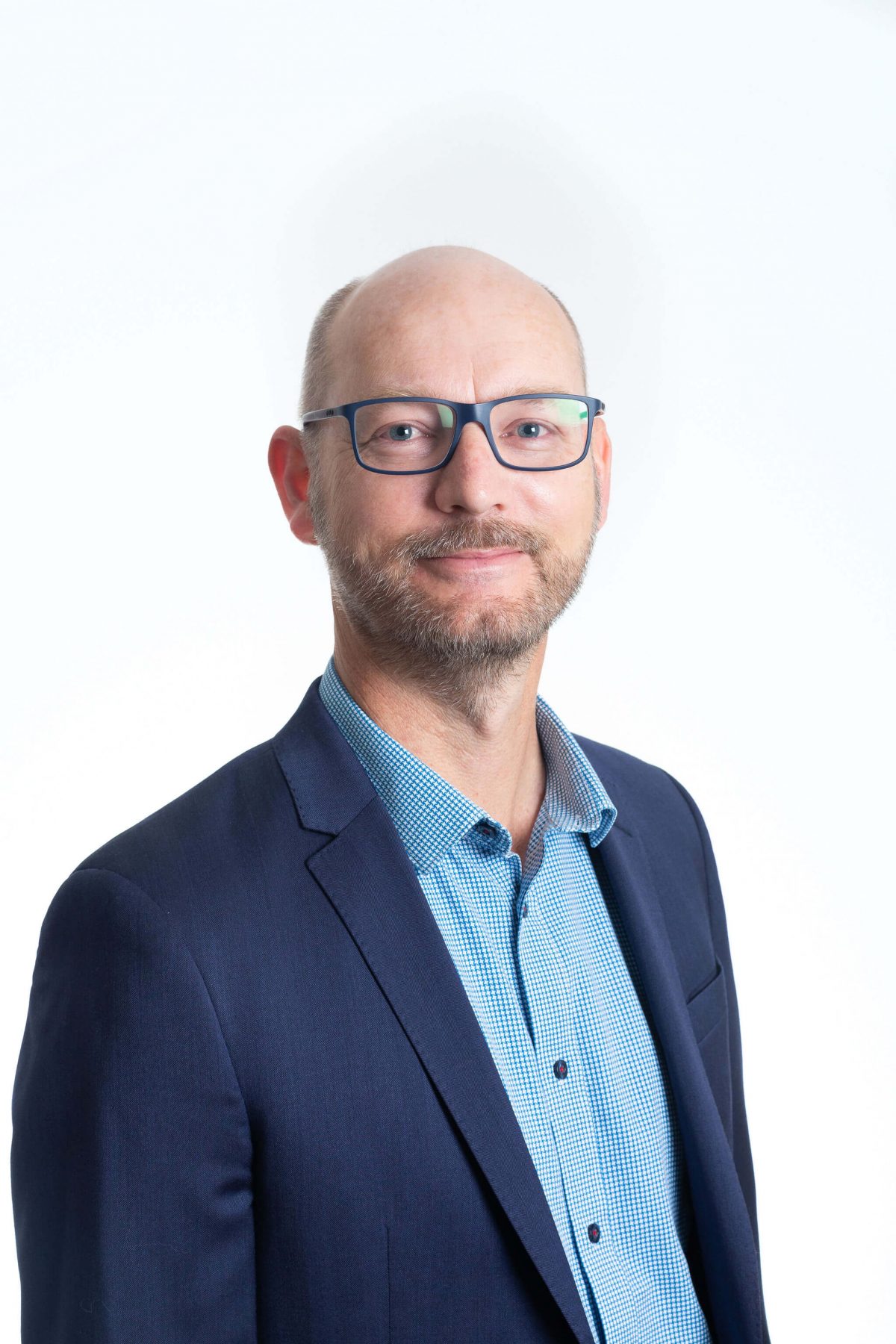 Stephen Harris
CFO
Chartered Accountant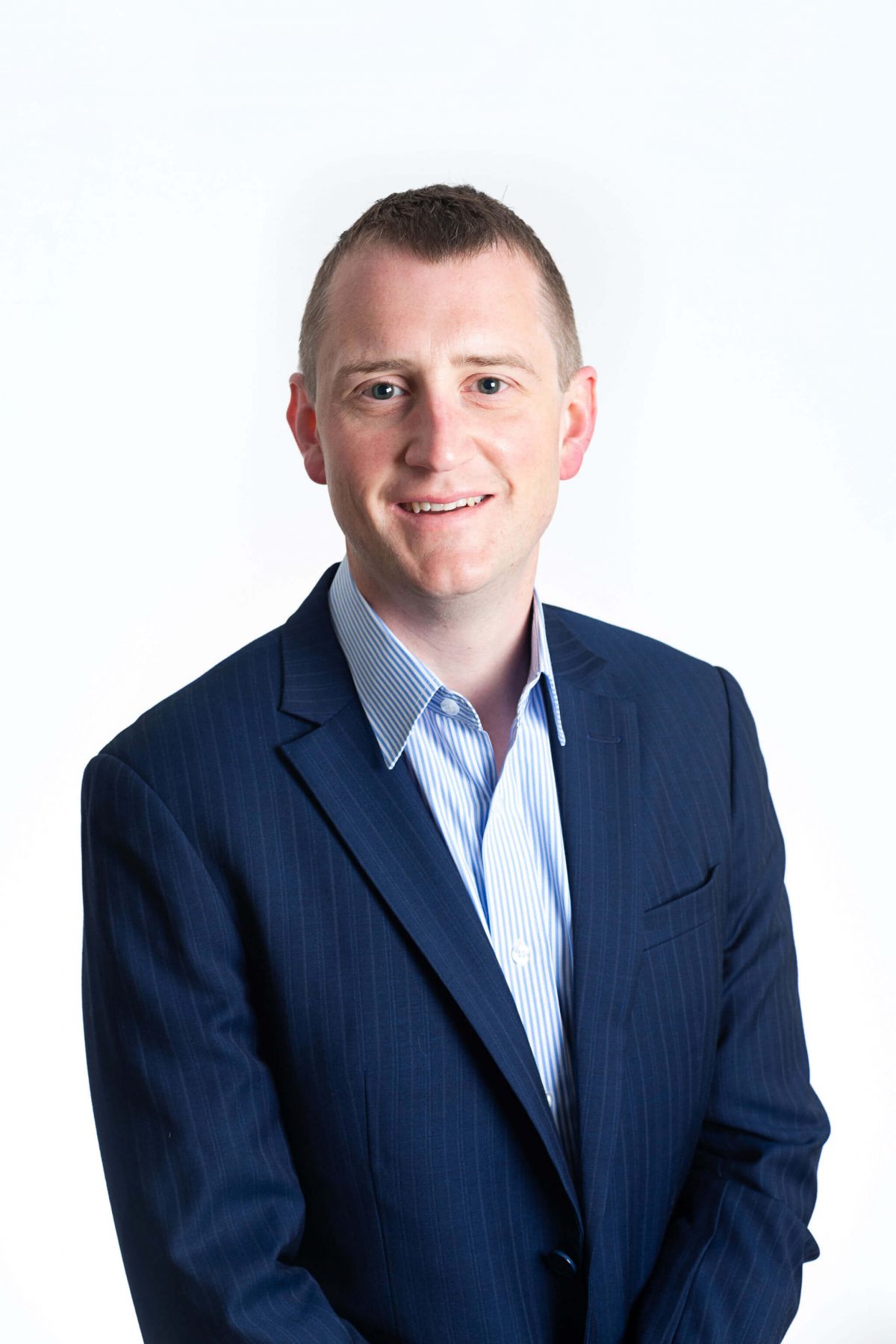 Matthew Hadfield
COO
Bachelor of Computer Engineering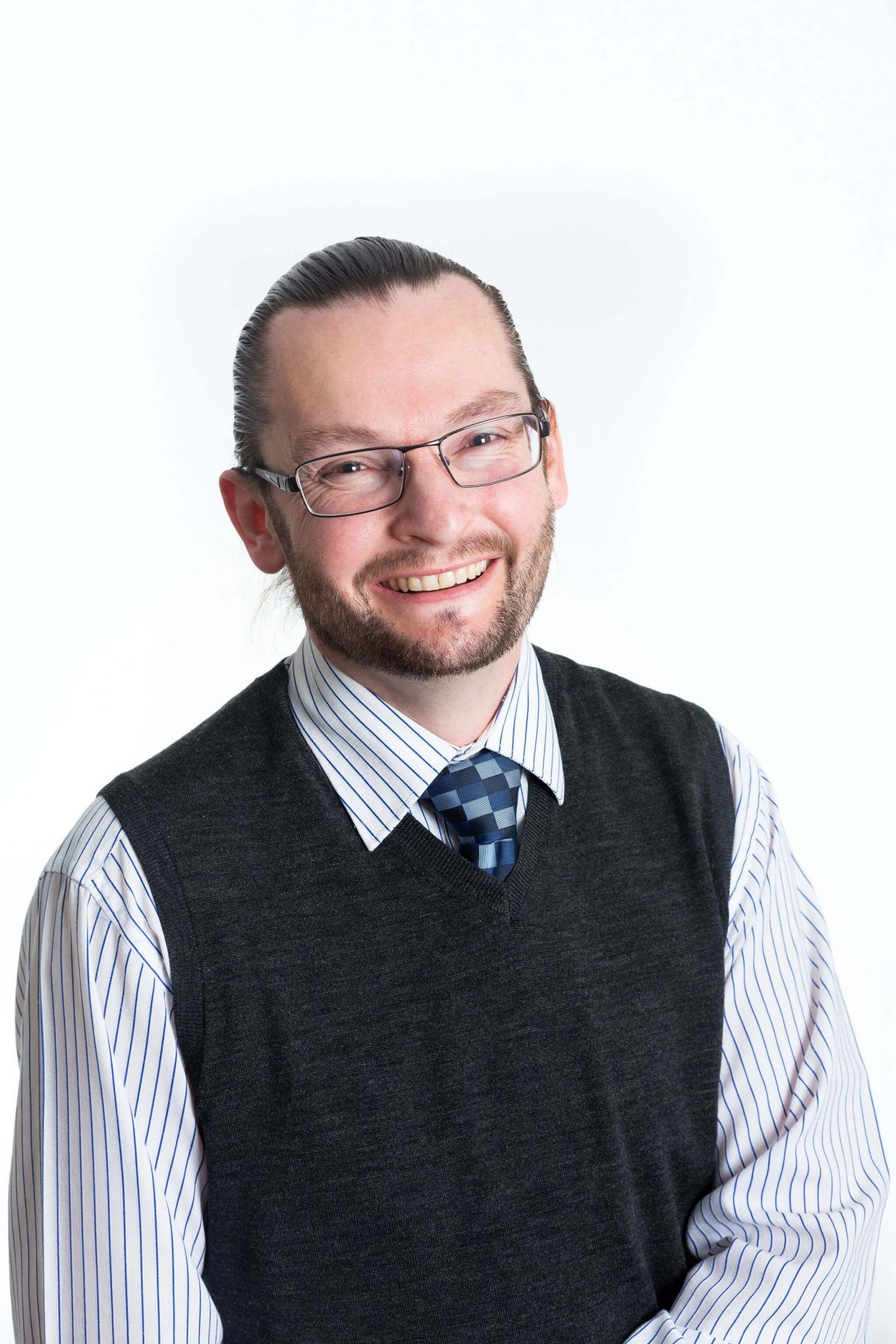 Tom Courtney
Senior Solutions Engineer
Bachelor of Electronic Engineering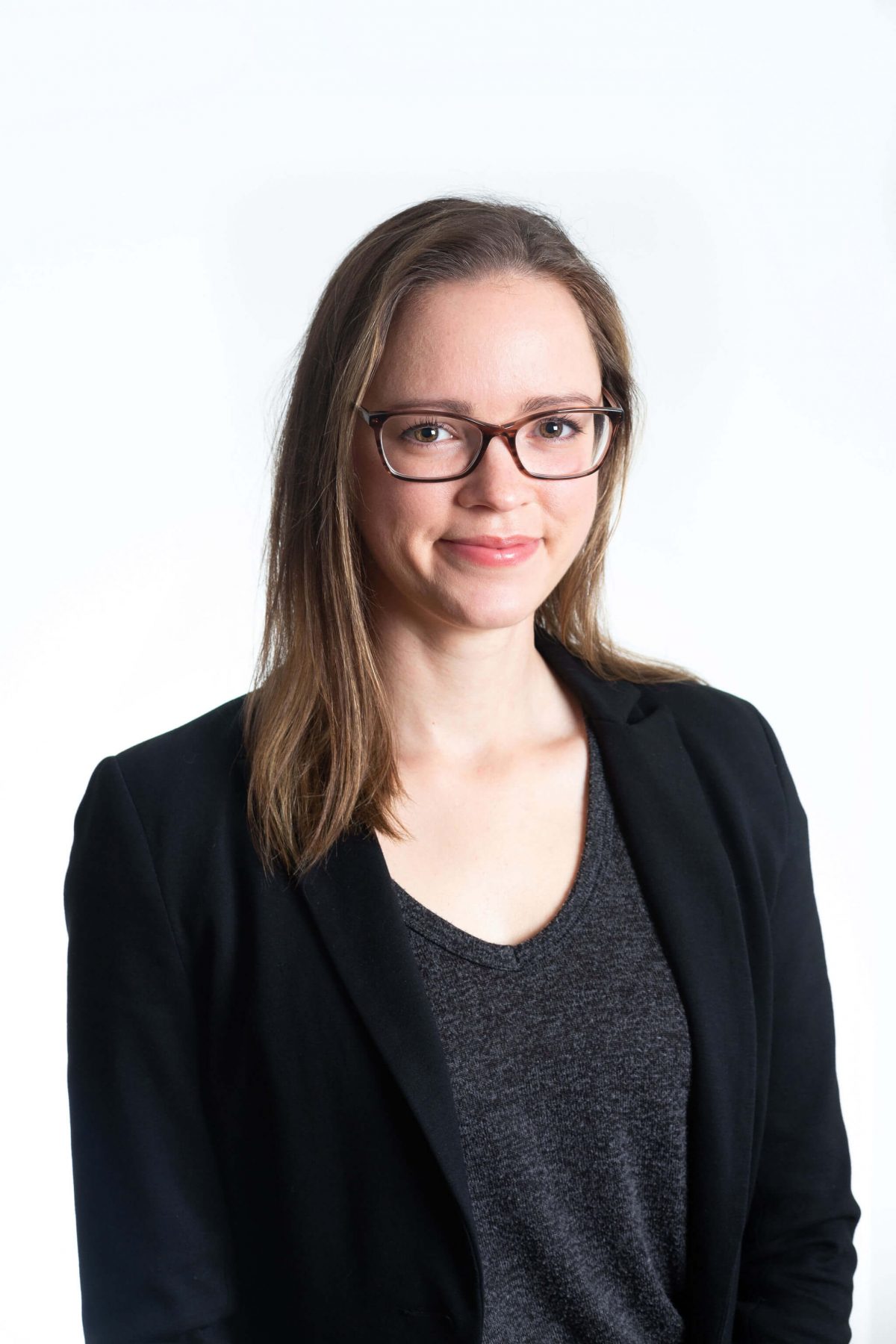 Maddie Gardner
Project Manager
Bachelor of Environmental Science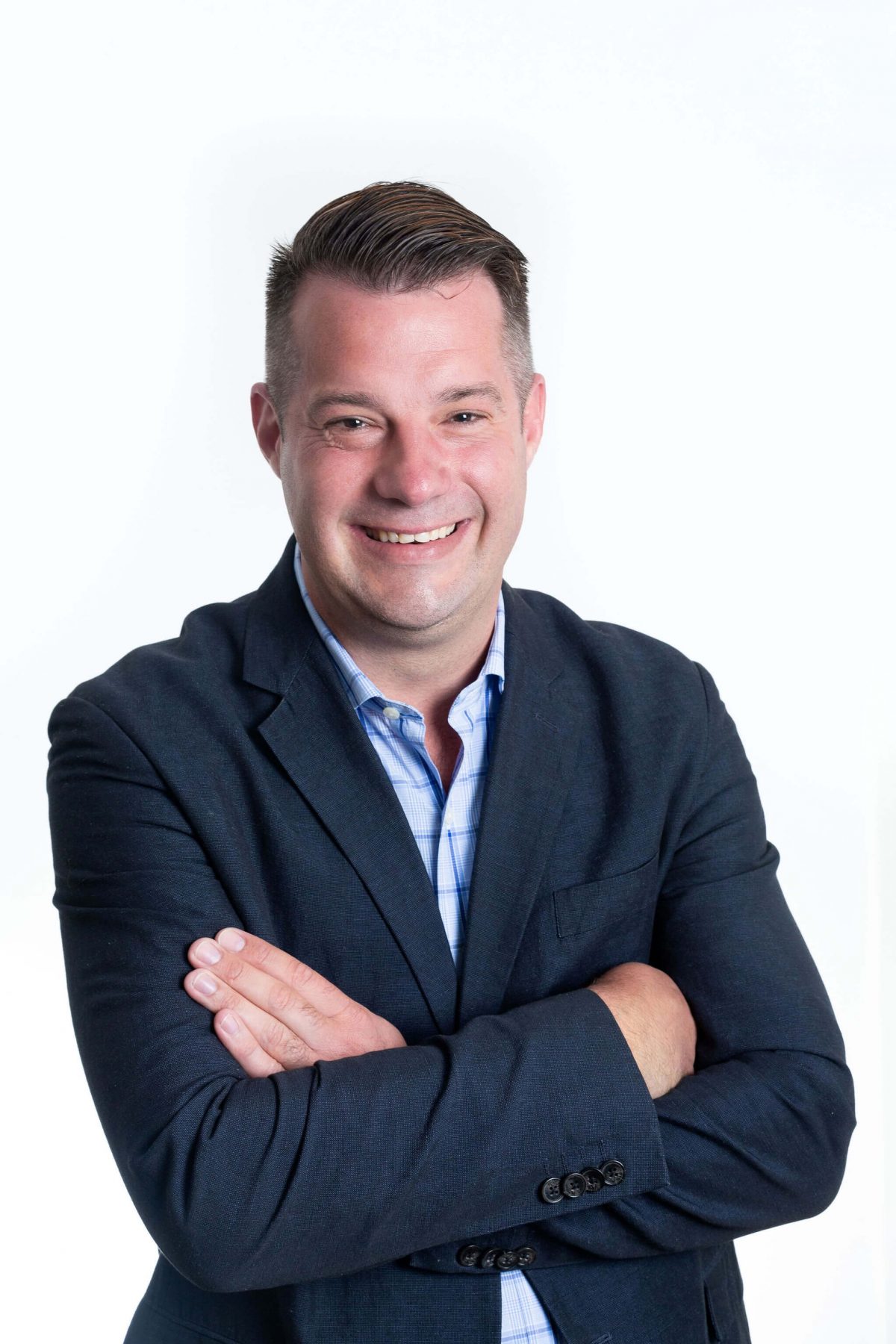 Justin Gilmore
Business Development Manager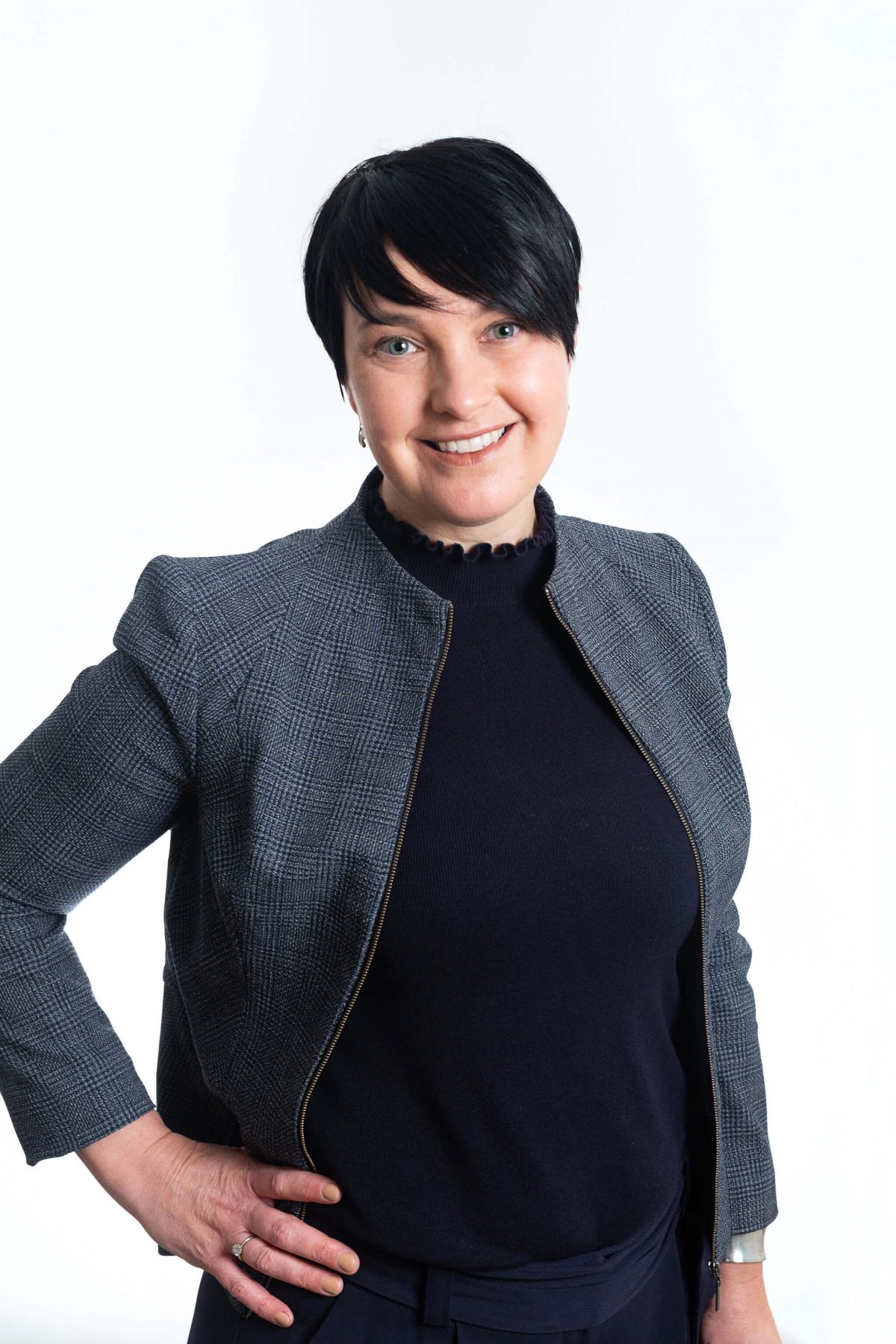 Sharon Stichbury
Business Development Manager
Bachelor of Business Administration & Management, Diploma of Sales & Marketing