Commercial Specialists
Build an IT ecosystem that drives productivity
Qirx gives you a headstart in a fast paced business environment. Adopt the emerging technology your organisation needs to thrive. Assure your success with an IT partner known for insight and innovation.
Delivering diverse technology solutions to the private sector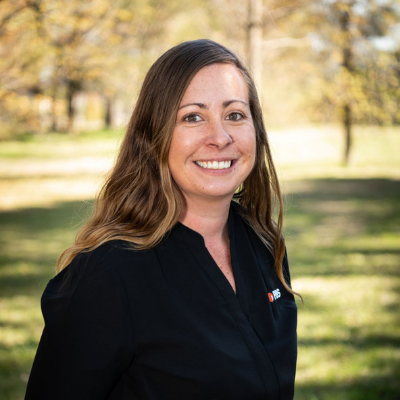 "Qirx has future-proofed our IT environment. They delivered a resilient, adaptable IT infrastructure that supports operations and enables growth. Their proactive, supportive approach is a great cultural fit for PBS. I definitely recommend Qirx."
– Hayley Bullman, IT & SYSTEMS MANAGER, PBS Building
Qirx in action
Case studies from our customers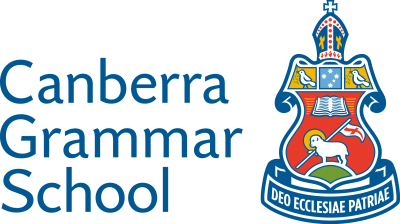 Canberra Grammar School
Reaping the benefits of a trusted IT partnership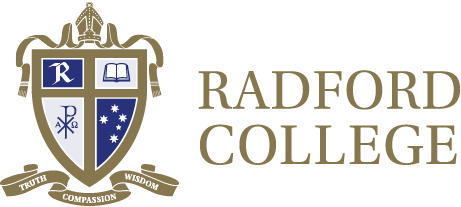 Radford College, Canberra
Creating the optimal digitally enabled learning environment
Ready to explore your options?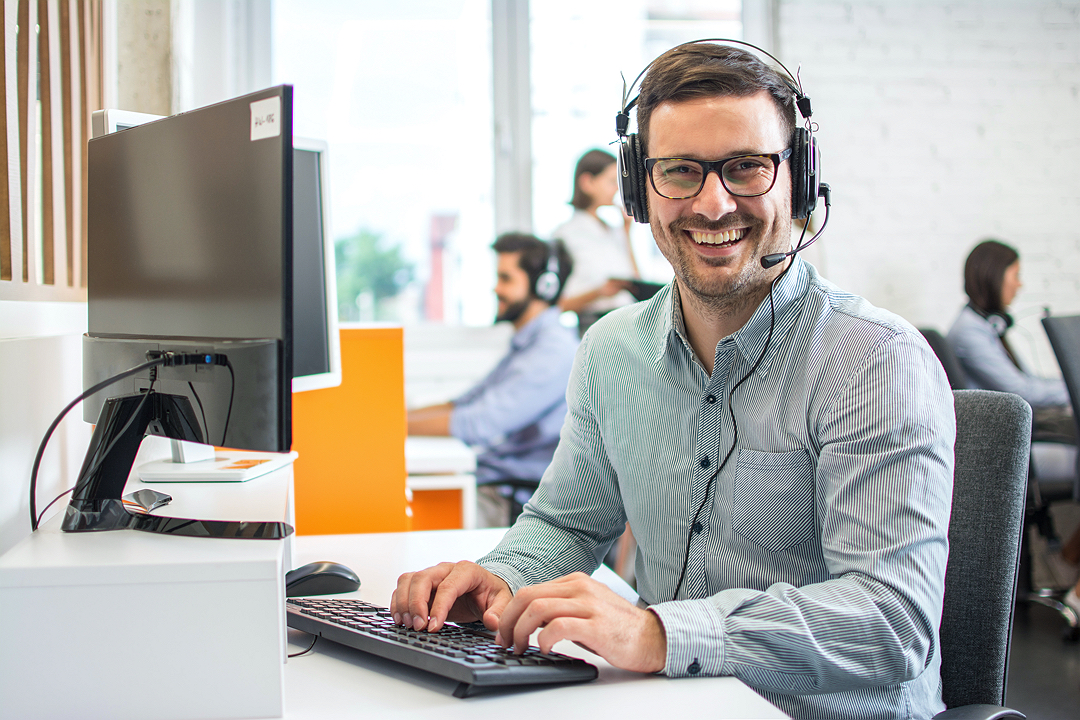 Take the pressure off your ICT team with Managed Services
Access a flexible range of managed services to increase organisational capabilities. Build capacity with professional expertise: cloud management, system backup, network maintenance, virtual desktop management, and more.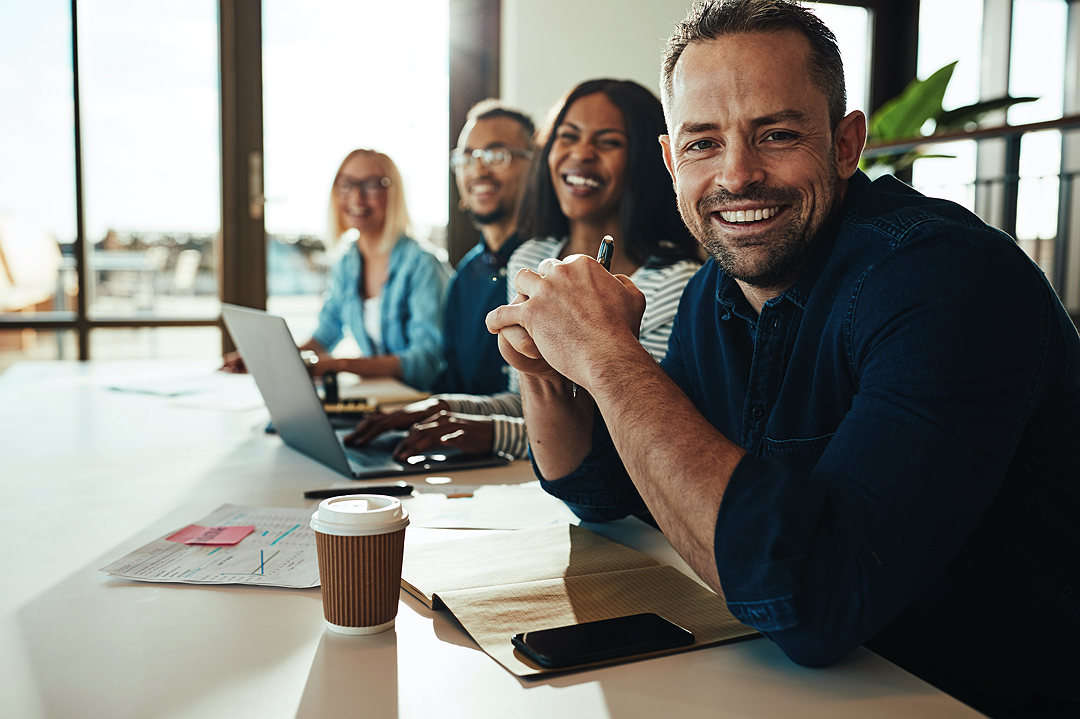 Work with a team that shares your goals
Qirx is built on innovative thinking and problem-solving. We're a highly experienced team of IT solutions providers with the tech partnerships to back it up.
Let us know your organisation's IT goals, and we'll map out a way to achieve them.