Professional IT Services
Lead the digital transformation with a trusted IT partner
At Qirx, our number one focus is making sure you achieve your strategic ICT goals. From pre-sales tech discussions through to project management and deployment, your needs drive the process. We specialise in supporting forward-thinking leaders.

Qirx has the insight, expertise, and partnerships you need to bring your vision to life.
What we do
Customised systems integration and professional IT services to streamline your IT environment.
Our highly experienced team holistically assess your operational requirements to identify core issues. This ensures precise technology solutions underpinned by expert systems architecture.

Experience the difference of responsive IT specialists operating across Canberra, Sydney, and South East NSW.
Build the foundation for futue success with a scalable, enterprise-grade solution
Services include
Bespoke Systems Integration & Architecture
Virtual Desktop Infrastructure Design, Configuration & Hosting
Network Configuration & Troubleshooting
Cybersecurity Review & Upgrade
Implementation of Hyperconverged Cloud Infrastructure
Wireless Network & Infrastructre Architecture
VMware Planning & Implementation
Network Security Design & Implementation
Microsoft Cloud Technology – Infrastructure Integration & Migration
Virtualisation Implementation & Security
Backup & Recovery Solutions
Business Continuity Planning (BCP) & Disaster Recovery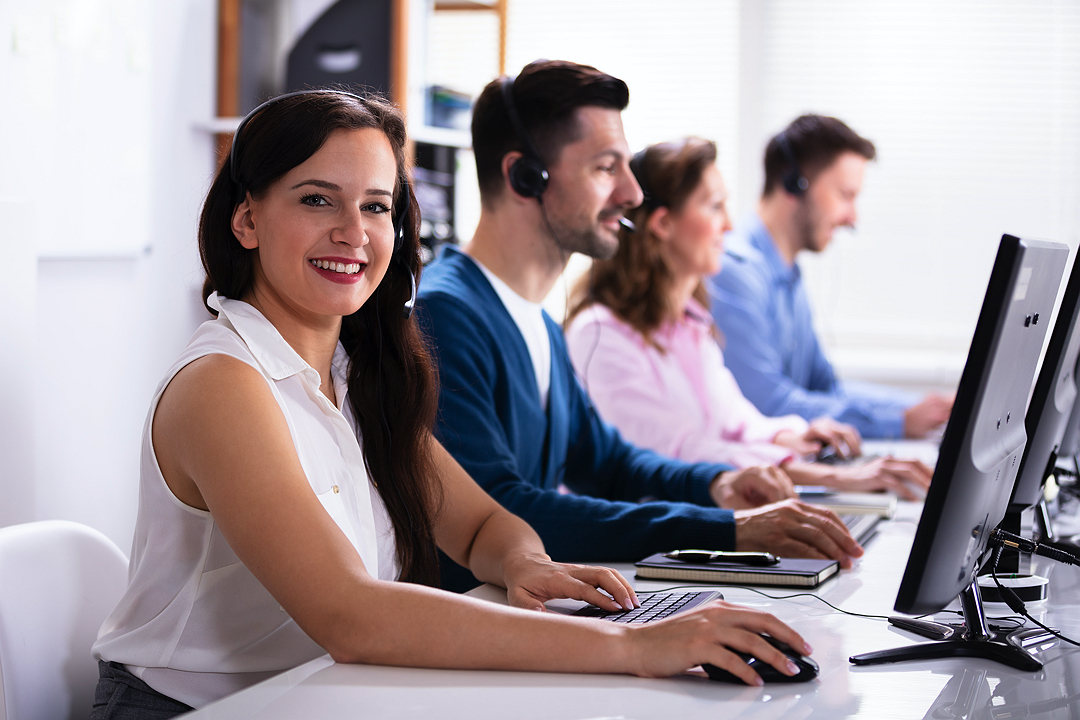 Invest in quality managed services for team stability
Increase efficiency and reduce costs while fortifying your inhouse skill set. Depend on Qirx for insightful solutions and professional skills transfer.
Make your mark as a digital leader
Work with Qirx to implement an innovative IT solution that solves problems, not creates them. Collaborate with the best to set your organisation up for the future.