Cloud Services
Embrace the digital revolution with expert cloud consultants
Secure a seamless transition to the cloud and lead your organisation into the future. From architecture to migration and ongoing maintenance, your success is the top priority.

We support visionary IT leaders to demystify the cloud environment. Invest in cloud architecture that takes the complexity out of your tech stack and brings everyone onto the same page.
What we do
Maximise productivity and reduce costs with powerful cloud-based solutions.
Our highly experienced team consider all elements of your IT environment. We'll develop a cloud-based IT solution that is truly aligned with your goals.

Meet your security requirements with a Canberra business that can guarantee local hosting for sensitive data in your cloud.
On premise, public, and hybrid solutions giving you the full flexibility of the cloud
Services include
Cloud Architecture – Infrastructure & Networking
Transition to Cloud & Managed Cloud Migration
Setup & Migration to Microsoft 365, Azure & AWS
Public, Private & Hybrid Cloud Infrastructure
Backup & Recovery Systems
Business Continuity Planning (BCP) & Disaster Recovery
Knowledge Transfer & Training
Storage & Data Repository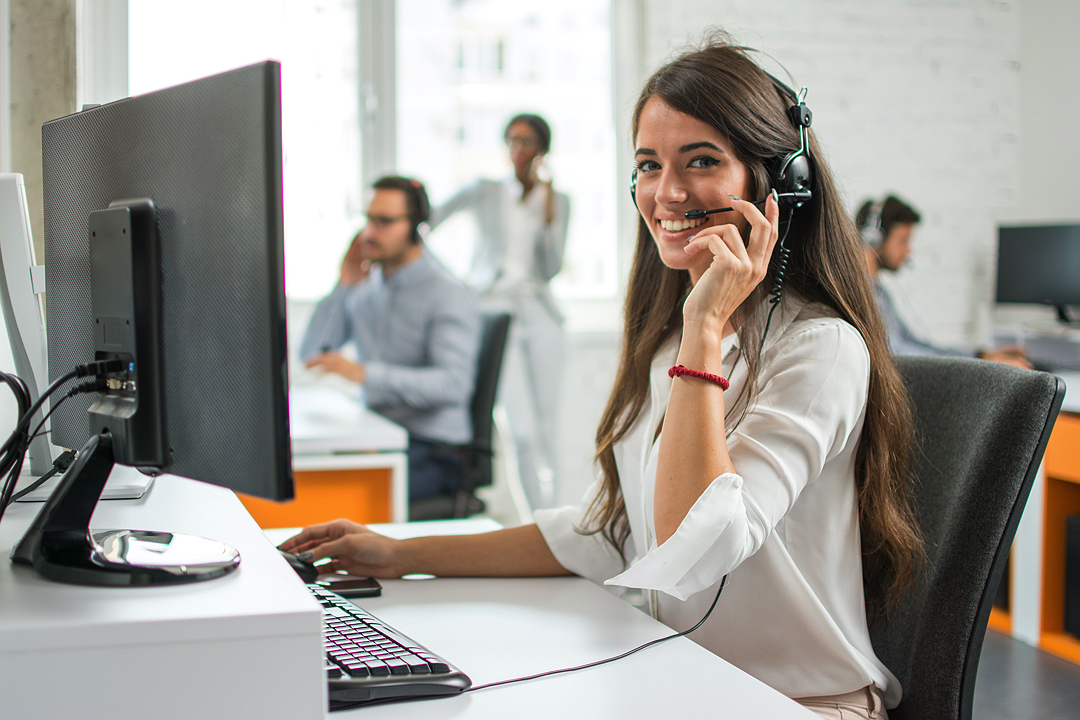 Reduce your workload with an exceptional MSP
The Qirx team is renowned for personalised service and insightful solutions. Experience the freedom of a managed service provider who truly supports your business.
Make your mark as a digital leader
Work with Qirx to implement an innovative IT solution that solves problems, not creates them. Collaborate with the best to set your organisation up for the future.