Education Specialists
Implement an IT environment tailored for academic excellence
Qirx has the expertise you need to provide a safe and robust system meeting the needs of students and teachers. Optimise your technology infrastructure for quality learning and long-term resilience.
Helping education providers to lead the way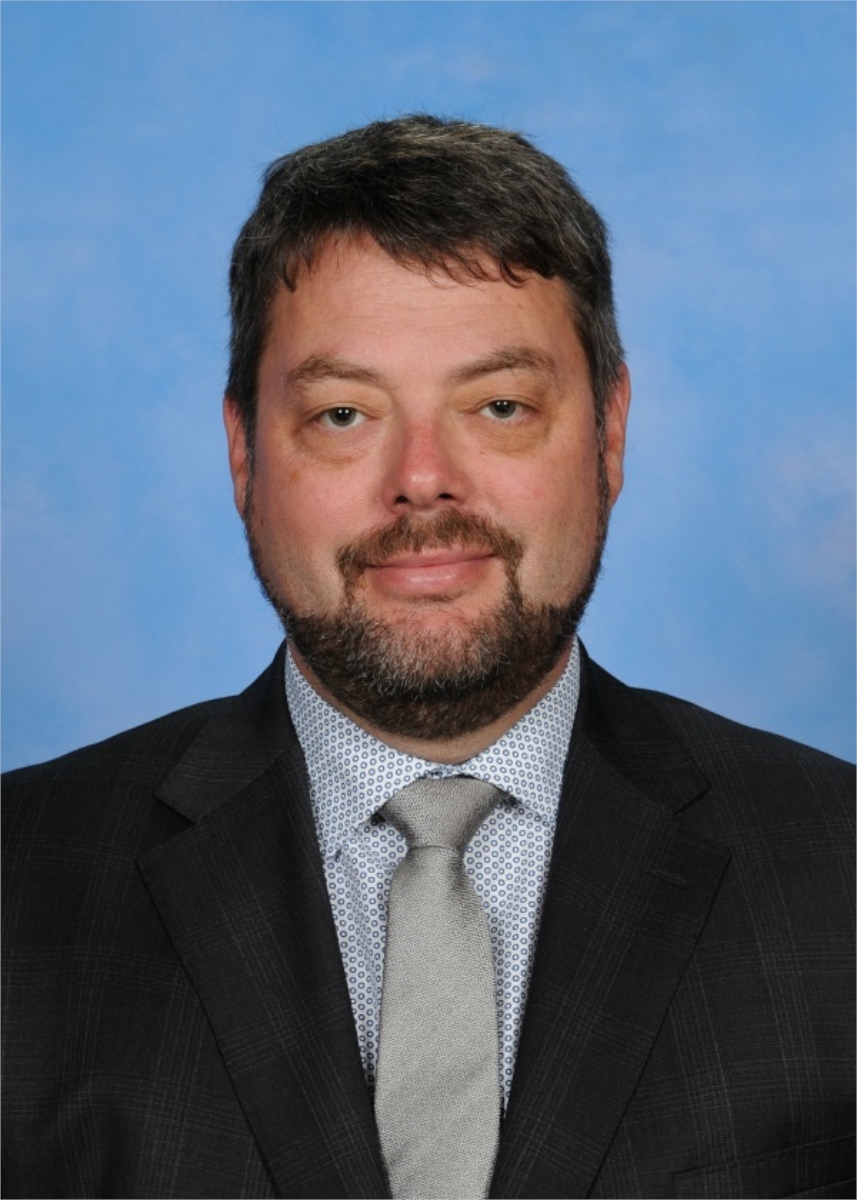 "Qirx has taken the time to understand our needs; they really know the challenges we are facing, and our budget and our technical limitations in supporting a solution. That's driven a lot more simplicity in our infrastructure and helped to reduce the highly specialised skills needed in my team."
– Carl Flanagan, IT Manager, Radford College
Qirx in action
Case Studies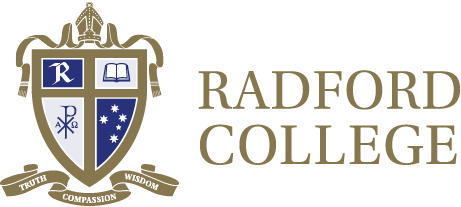 Radford College
Creating the optimal digitally enabled learning environment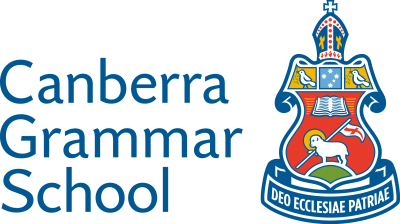 Canberra Grammar School
Reaping the benefits of a trusted IT partnership
Ready to explore your options?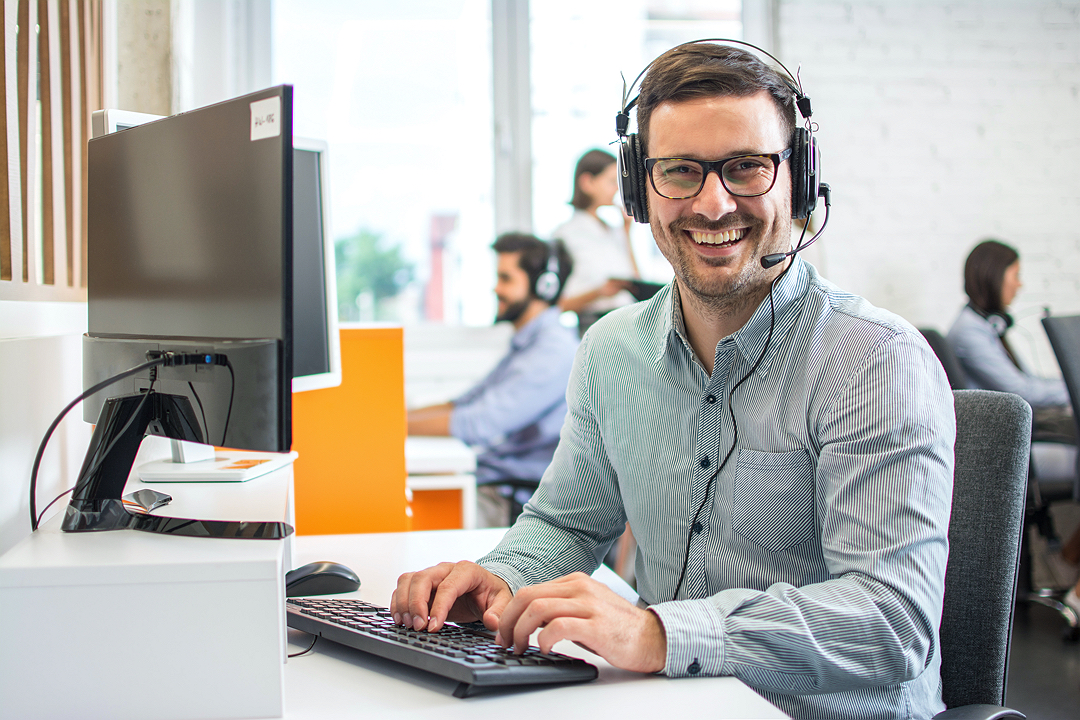 Take the pressure off your ICT team with Managed Services
Access a flexible range of managed services to support teaching and learning. Build capacity with professional expertise: cloud management, system backup, network maintenance, virtual desktop management, and more.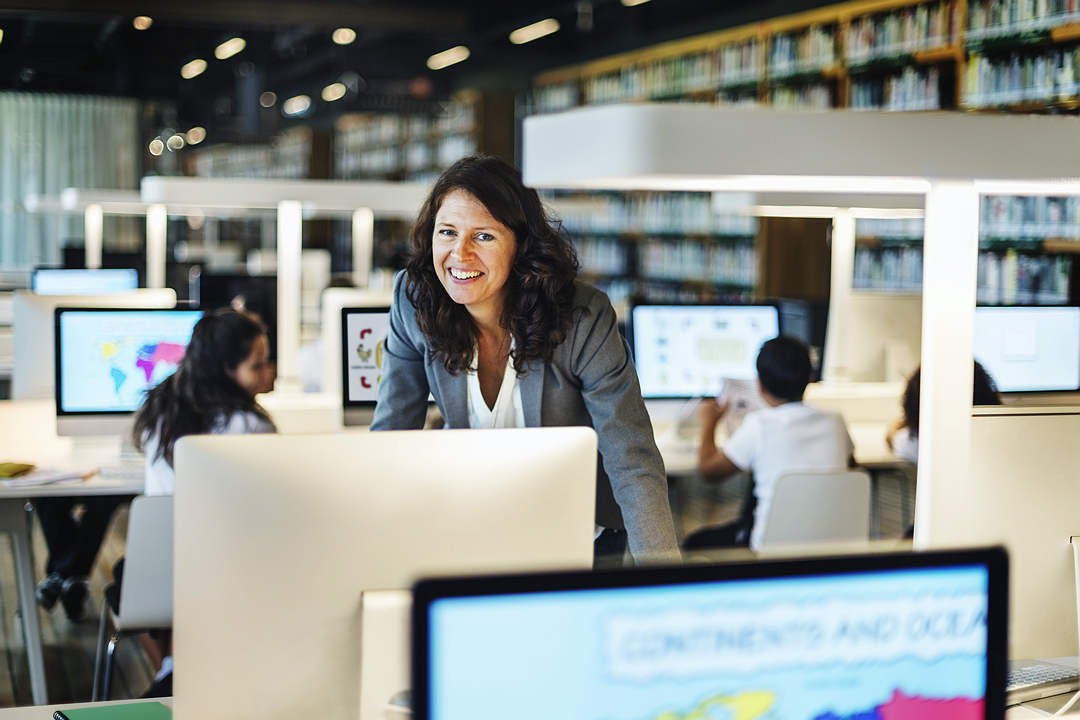 Work with a team that shares your goals
Qirx is built on innovative thinking and problem solving. We're a highly experienced team of IT solutions providers with the tech partnerships to back it up.
Let us know your school's IT goals, and we'll map out a way to achieve them.