Managed IT Services
Boost business capacity with reliable IT support
We've cultivated a highly skilled team of professionals to take the pressure off you. You're always top priority with guaranteed response times and our commitment to premium service.

Qirx specialises in cost effective, flexible solutions to optimise your IT team. Maintain control and inform future planning with an MSP you can trust.
What we do
Exceptional managed services providing you with access to the full IT skillset.
Our highly experienced professionals can work remotely or onsite. We'll develop a tailored MSP solution empowering you to confidently manage budgets and business cycles.

Take control of your tech with service levels and response times that grow with you.
Respond confidently to business needs by accessing the skills you need, as you need them
Managed Services include
Co-Location & Virtual Infrastructure Hosted in the ACT
Dedicted Help Desk – Remote & Onsite Support
Cloud Backup-as-a-Service
Backup and Disaster Recovery-as-a-Service
User Management & Onboarding
Monitoring & Reporting including Security, System Health, File Servers + more
System Maintenance – Patches & Upgrades
Environment & System Documentation
Skills Transfer, Training & User Education
Business Continuity Planning (BCP) & Disaster Recovery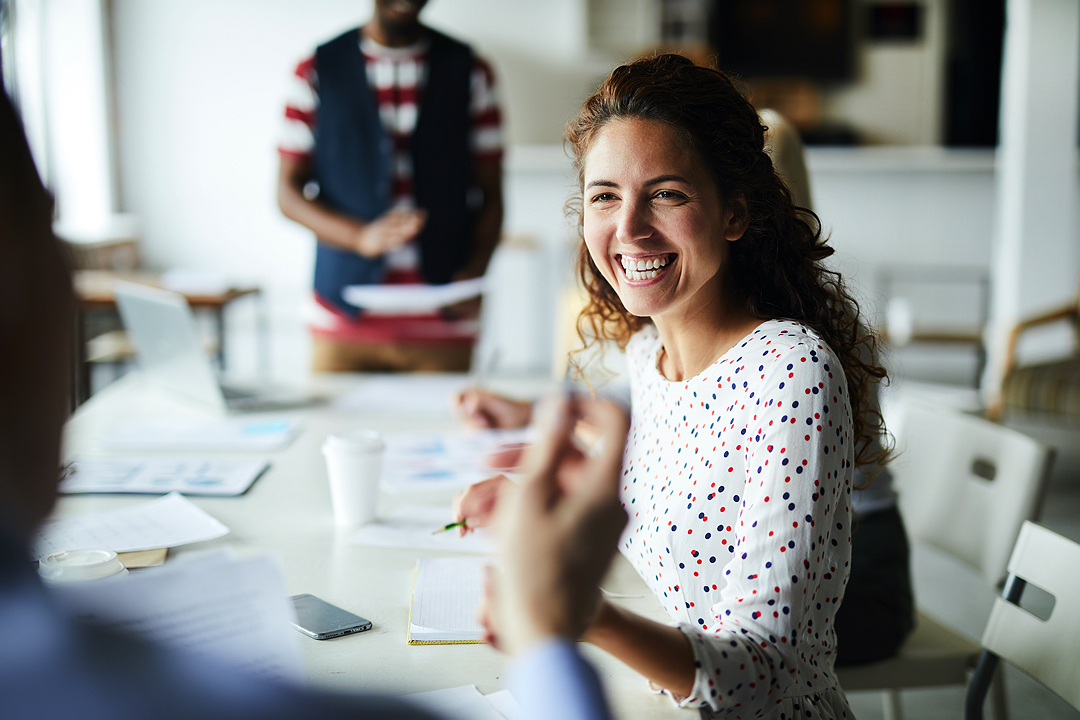 Excellent customer service underpins everything we do
At Qirx, we pride ourselves on offering something out of the ordinary. Experience the difference of collaborating with a team who recognise that your needs are unique.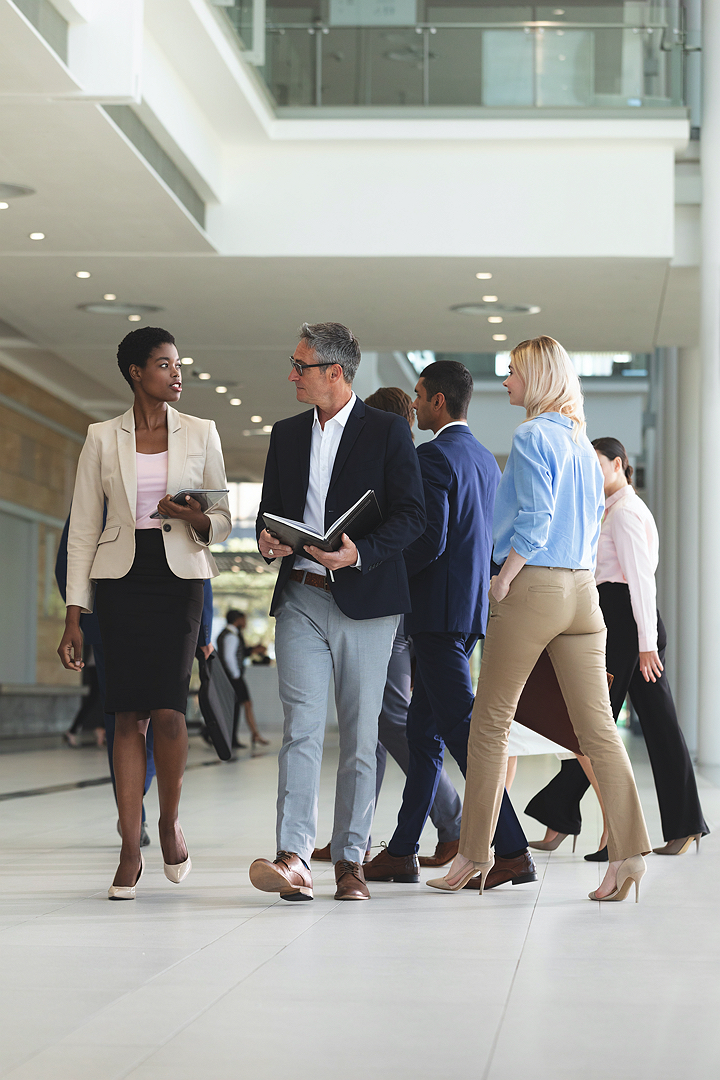 Invest in quality managed services for team stability
Increase efficiency and reduce costs while fortifying your inhouse skill set. Depend on Qirx for insightful solutions and professional skills transfer.