Not-For-Profit IT Specialists
Back your mission and values with a tailored ICT environment
Manage your digital transformation with a partner who understands the unique challenges of an NFP. Streamline your processes to make the most of your passion and secure future success.
Proudly supporting not-for-profit organisations to realise their vision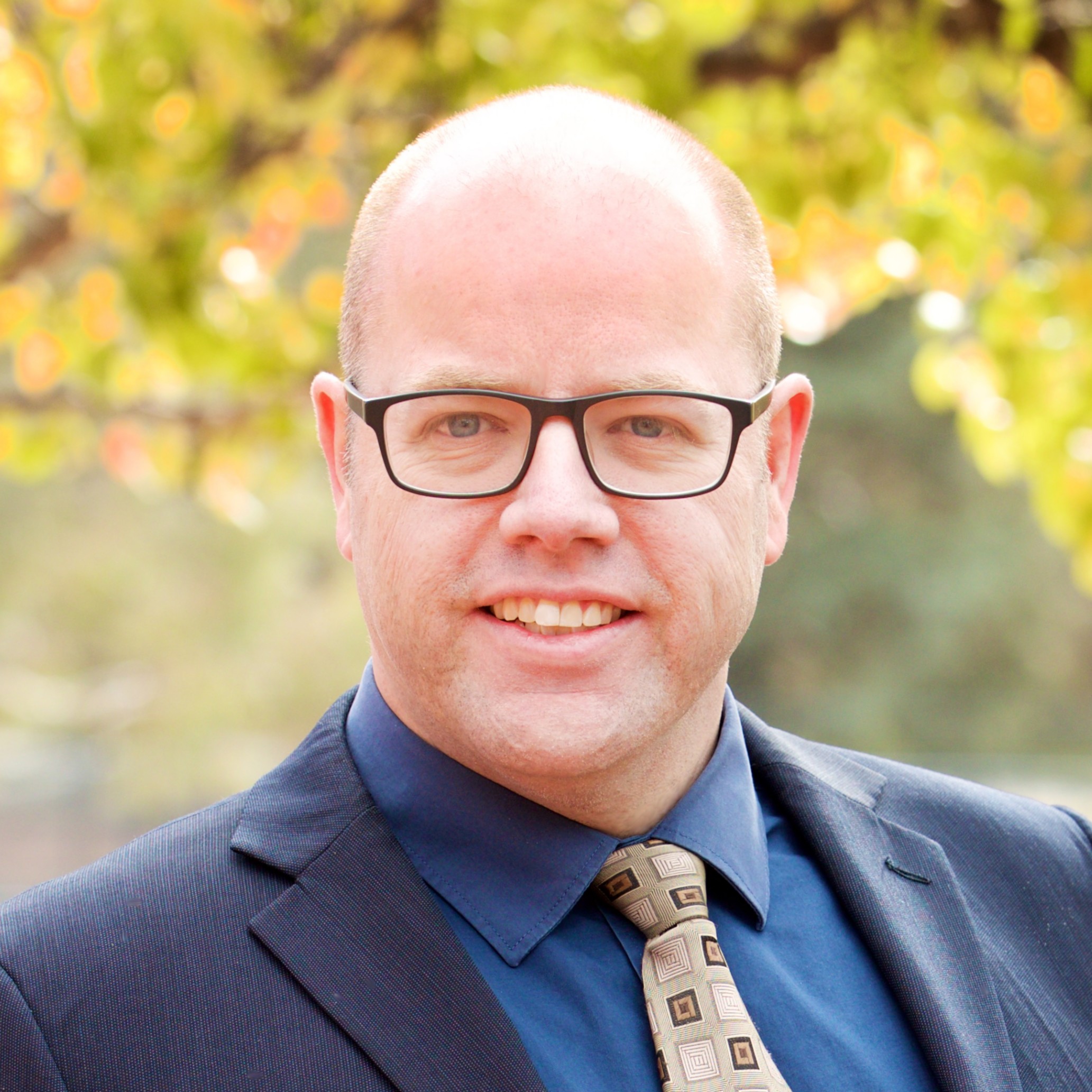 "The Qirx team is reliable and honest. Over the past five years, they've saved us money with innovative solutions and helped to upskill our team. We're already planning our next project with them."
– Michael de Raadt, Canberra Grammar School
Resources
Build Knowledge for Informed Decision Making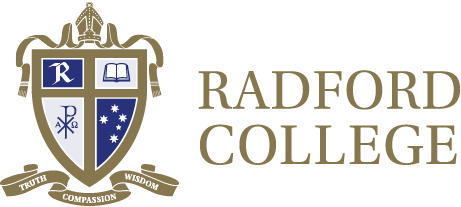 Case Study: Radford College Achieves Results
Nutanix HCI for simplified IT management and reduced costs
Streamline & Secure Your NFP in the Cloud
Increase business agility with Nutanix Hybrid & Multicloud solutions
Ready to explore your options?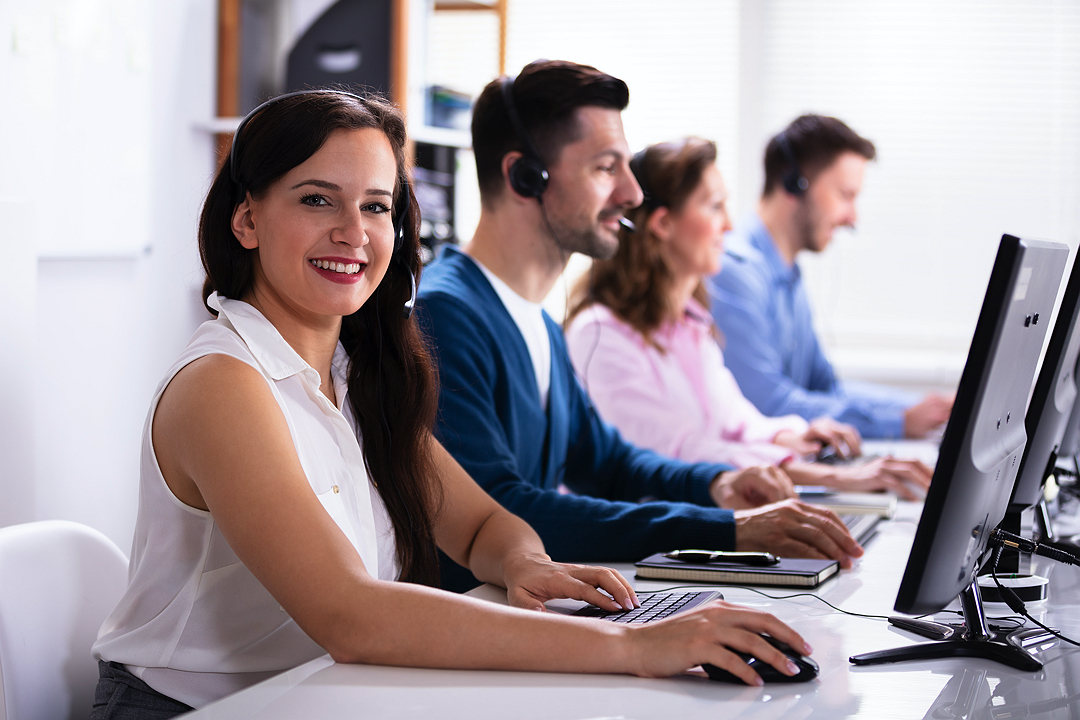 Take the pressure off your ICT team with Managed Services
Access a flexible range of managed services to support your core business. Build capacity with professional expertise: cloud management, system backup, network maintenance, virtual desktop management, and more.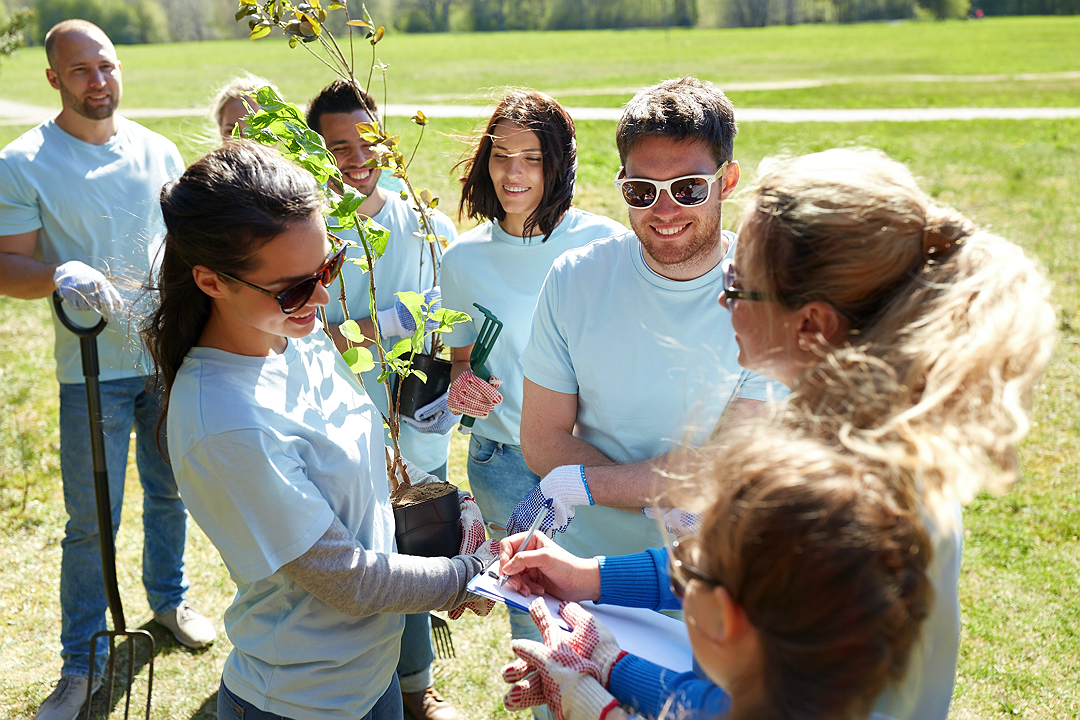 Work with a team that shares your goals
Qirx is built on innovative thinking and problem solving. We're a highly experienced team of IT solutions providers with the tech partnerships to back it up.
Let us know your goals and we'll map out a way to achieve them with ICT.